Coaching Basketball Players in Cambridge for over 30 years
Participation
From entry to elite level, Cambridge Cats offer players the opportunity to develop towards their potential in a safe environment. A fully qualified volunteer coaching team works through a structured individual player and team development plan to build the pyramid for boys,  girls, men's and women's basketball.
Opportunity
Basketball promotes physical health and develops self-esteem and leadership qualities. It provides opportunities to connect with others and build long term relationships.  At Cambridge Cats Basketball, you learn new skills to compete and have the chance to play regularly.
Competition
Cambridge Cats Basketball provides competitive opportunity for players of all standards through conference and premiership leagues organised by Basketball England. The club plays National League at age groups U12-U18 U11 competes in central venue competitions while the men and women take part in local leagues.
Teamwork
In every sports club, teamwork is essential to achieving success both on and off the court. having the right team in place has been a very important factor in the development of Cambridge Cats Basketball. We have an incredibly selfless team of volunteer coaches who work together to make the Cambridge Cats a welcoming place to play basketball.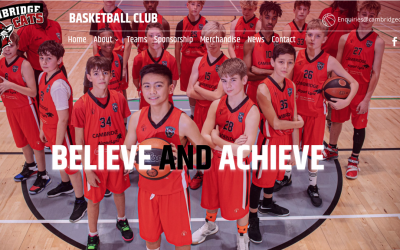 Despite the ongoing uncertainty, Cambridge Cats are looking to the future with the launch of their new website. Redesigned from scratch, the site allows us to keep players and parents fully informed with news, results and fixture information. It is also a great...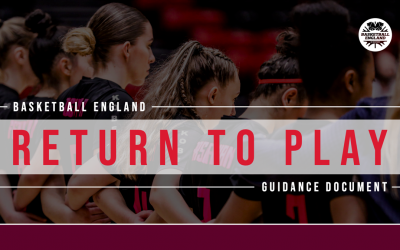 Dear Cats Family, As you can imagine, the basketball community has been affected by the disruption caused by coronavirus and our need to protect the best interests of our players. There are currently no Cambridge Cats training sessions or fixtures planned. Cambridge...